VIENTIANE, 29 May 2019:
Lao Airline has confirmed it will reinstate its own direct airline services between the Lao capital and Phnom Penh in Cambodia.
Set for the winter timetable, that kicks in this October, the airline will offer a daily service linking the two capital cities.
Currently, the airline offers a daily flight to Phnom Penh, but Vietnam Airlines operates the flights under a codeshare agreement with a roundtrip fare of USD245.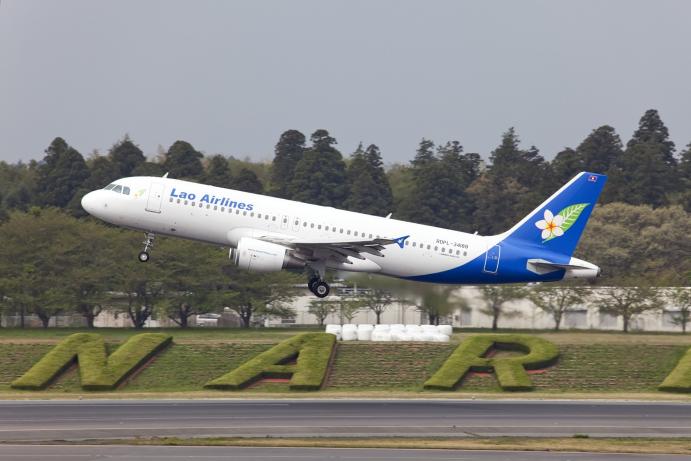 The airline hopes to tap Cambodia's growing popularity with international travellers, especially from China.
According to a report in the Khmer Times last week the Lao PDR ambassador to Cambodia, Amphay Kindavong, confirmed to the Cambodian Tourism Minister Thong Khon that flights would resume October.
Lao Airline, in the long run, will establish direct services to three cities in Cambodia; Phnom Penh, Siem Reap and Sihanoukville.
The ministry's Facebook page noted that the two countries would create tour itineraries highlighting UNESCO-listed ancient temples in both countries.